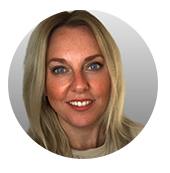 Sarah Thomas,
Head of Supply Chain, Highways Costain
H2 & Highways Projects
Sarah with 18 years' experience of both supply chain management and estimating, gained working on large complex projects, framework and joint-venture projects within the highways sector. She plays a key role in strategic supplier relationship management, ensuring clients benefit from optimal solutions that enhance performance and deliver better value. Sarah has a thorough understanding of Highways England's policies and processes, having spent 15 years delivering major projects for the organisation, including Regional Delivery Partnership ,Smart Motorways schemes and recent addition of Smart Motorways Alliance.

Sarah is accustomed to working in integrated, multi-discipline teams, adopting a collaborative approach with clients, delivery partners and supply chain.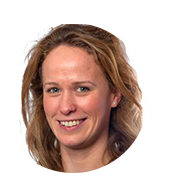 Alice Hands,
Head of Ethical and Sustainable Procurement, SRM
Managing Modern Slavery in a Multi-Tier supply chain
Alice has worked for Sir Robert McAlpine for almost eight years. She started in the London Sustainability Team, as a project Sustainability Manager before moving into the central Procurement Team in 2016. A large part of Alice's role currently centres on the development and delivery of Sir Robert McAlpine's response to the Modern Slavery Act 2015 which has included becoming the first main contractor to be verified under the BRE's Ethical Labour Sourcing Standard.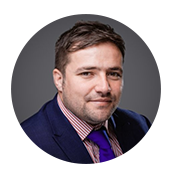 Doug Aris,
Head of UK Construction, Achilles
Achilles Connect Infrastructure Host
Doug Aris, UK Head of Construction at Achilles. Doug has been working in the world of Procurement and Supply Chain Management for 7 years with a primary focus being in Rail, Utilities and Construction.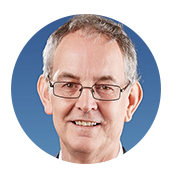 Paul Reeve,
Director of CSR and Communications, ECA
Panel Discussion: Risk mitigation measures in your supply chain
Paul is a Chartered Fellow of IOSH and IEMA, and Deputy Chair of the Build UK group that is rolling out the PQQ Common Assessment Standard. He was also a main contributor to the BSI PAS 91 PQQ document. Paul has previously represented the UK engineering and chemicals sectors.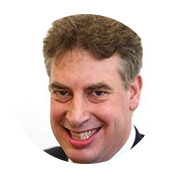 Nigel Coatsworth,
Head of Procurement Compliance and Alliance Shared Services, UK Power Networks
Supply chain sustainability and requirements from suppliers
A Fellow in Procurement and Charted Engineer worked for UK Power Networks for 13 years up the ranks within the Procurement function. Held positions within the company of tendering £1B construction Works Contract for major projects and worked in the materials team for 8 years, actively used Achilles and also on the working group of the new global platform.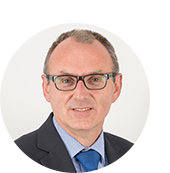 Paul Crouch,
Supply Chain Manager, Mace
HS2 & Highways Projects
Paul works for Mace Dragados JV who are the appointed Construction Partner for the construction of the new HS2 Euston Station project. The project is built alongside the existing Euston Station and comprises the new 11 platform HS2 station and concourse, expansion of Euston Underground Station and a new interchange to Euston Square Underground Station.
Paul is responsible for the sourcing, accreditation, compliance, and performance management of our supply chain subcontractors, consultants and suppliers.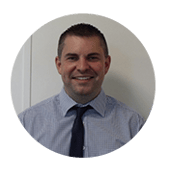 Simon Mills,
Audit Manager, Achilles
Fireside Chat: Business Continuity and Organisational Resilience
Simon is an audit Manager for Achilles covering the UK&I area. Simon has worked for Achilles for 3 years and prior to this was a HSEQ Manager for the Gas and Electricity utility industries. Simon is a chartered practitioner with a strong health and safety background with strengths also in the environment, sustainability, quality assurance, management, and business continuity. Simon is also a lead auditor.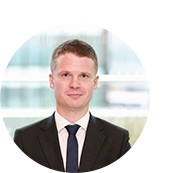 David Hansom,
Partner and specialist in procurement law, Clyde & Co
Fireside Chat: Business Continuity and Organisational Resilience
David leads Clyde & Co's global procurement and state aid practice. He has significant experience in advising clients in the UK and internationally across a wide variety of sectors and infrastructure asset classes, and is head of the firm's Public Sector Group.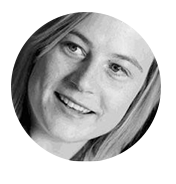 Katie Ferrier,
Global Director of Customer Engagement, Achilles
Fireside Chat: Business Continuity and Organisational Resilience
Katie is a self-motivated, ambitious Professional with over 10 years commercial experience in the delivery of complex multifunctional projects. She thrives under pressure, consistently demonstrating great determination to succeed. She communicates well at all levels within the organisation and take pride in personal and team achievements alike.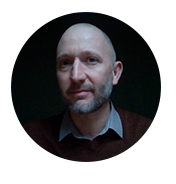 Andy Fulterer,
Head of Procurement - Europe, Lendlease
Panel Discussion: Risk mitigation measures in your supply chain
Andy has over 24 years' experience working in procurement and has been with Lendlease for the past 12 years.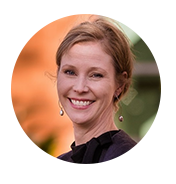 Katie Tamblin,
Chief Product Officer, Achilles
Panel Discussion: Risk mitigation measures in your supply chain
Katie is responsible for aligning customer value to Achilles' unique capabilities. Katie leads the Product Team in developing innovative and exciting products that deliver market leading supplier assurance leveraging supply chain insights.
The Product Team is dedicated to enabling the pursuit of sustainable, ethical, and efficient supply chains for customers. It facilitates the efficient transfer of knowledge throughout supply chains, enabling suppliers to shine and supply chain professionals to make data-driven strategic decisions.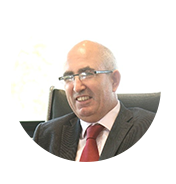 Liam Howard,
Group Pre-Construction Director, McGee
Project update
Liam acts as Director for McGee with a primary focus on Commercial Management.

He began his career in main contracting over 20 years ago. Before joining McGee he worked for John Sisk & Son Ltd in a senior management capacity working on high profile projects including Rathbone Market in Canning Town, Shangri-La Hotel at The Shard, Hilton Hotel at Heathrow T5, and the Grand Pier as part of the redevelopment of Weston-Super-Mare.

Liam joined McGee as Commercial Manager in 2014 and was promoted to Director in 2017. He is involved in all major projects at McGee including the Leicester Square development, UCLH Phase 4 on Tottenham Court Road, and Battersea Power Station Phase 3A.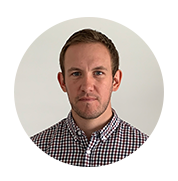 Adam Whitfield,
Quality Assurance & Audit Programme Manager, Achilles
Achilles Audit Surgery Session
Adam is a committed Quality Assurance & Audit Programme Manager based in Oxfordshire with experience of auditing management systems and sites globally, including auditing numerous blue chip organisations performing high risk activities on behalf of network operators. Adam has over 10 years experience in auditing for Achilles and is responsible for implementing global processes in regional offices, whilst managing numerous ISO and carbon reduction standards.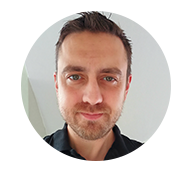 Thomas Burton,
Customer Success Trainer, Achilles
Achilles Audit Surgery SessionAchilles Customer Success Surgery Session
Tom Burton is a Customer Success Trainer with 8 years of experience with Achilles. Tom specialises in training both Buyer and Supplier customers across multiple Achilles Communities and has previously held Internal Sales, Account Management and new Buyer Acquisition positions within the company. Should you have any questions regarding how Buyers use our systems or how to make the most of your Achilles registration, Tom is well equipped an happy to provide you with assistance.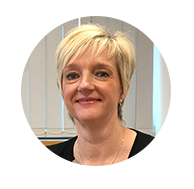 Jennifer Smith,
Head of Contract Management, Achilles
Legal Clinic Surgery Session with David Hansom, Clyde & Co
Jennifer Smith, Head of Contract Management at Achilles, has over 25 years' experience in Contract/Commercial & Financial Management. Jennifer has extensive knowledge in Regulated industries including Rail, Oil & Gas and Electrical in both Client and Contractor environments. She leads the Training and Consultancy side of the Achilles business across the UK.