Take your business
to the next level.
A simple and cost-effective way to put your business in front of all the major players in the rail sector - be it to network, learn more, raise your profile or win your next contract - we have you covered with our exclusive special offer with Rail Business Daily.
Save money and valuable time with this unique, discounted offer, bringing together industry leading products and services from both RBD Community and Achilles.
Win more business with Link-Up
By creating a single process where buyers can find qualified partners, and suppliers can prove your credentials, we make doing business easier for everyone - from finding tenders to pre-qualification or Sentinal approved audits.
Advice and support from the RBD Community
Access to rail business experts who understand the complex nature of the rail sector as well as the challenges of running a business. This includes a complimentary 30-minute, one-to-one business consultation.
Make high quality connections
Whether it is through supplier engagement events, networking events, the community digital networking platform or targeted introductions - RBD Community help facilitate opportunities that bring people and companies together.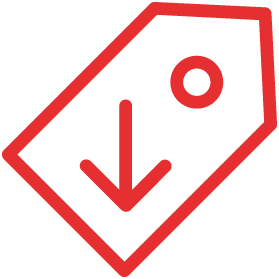 £600
Call 07985 148201 to speak to a member of the team and get started.
Achilles and RBD Community have joined forces to offer rail companies an unrivalled package. In addition to an opportunity to do more business in rail, provide your team with the best tools and resources in the industry designed to deliver results. This special offer includes:
Saving over £400 when purchased together in this exclusive bundle, available to new and existing customers. Offer open until 28 Feb 2022.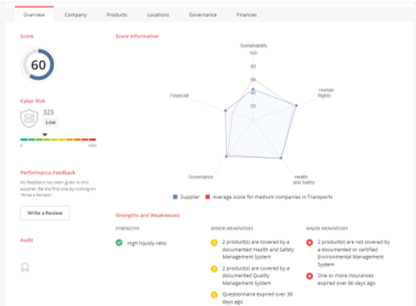 A better way to buy. A simpler way to sell.
Link-Up is a supplier registration and pre-qualification system used by buyers in all areas of the transport sector to have up-to-date and validated supplier information, and to procure efficiently in accordance with UK regulations.
From validating questionnaires to carrying out on-site inspections, our 400-strong validation and auditing team work tirelessly to confirm the credentials and compliance of every supplier. In Link-Up and Achilles Network, you'll become more visible to buyers and because of the data we make available, you're more transparent too. Which means buyers can make quicker, better-informed purchasing decisions.
Your rail business gateway to growth.
The RBD Community has been developed by rail business people for rail business people. Created specifically to meet the needs of organisations serving the rail sector, by joining the RBD Community, your business can take full advantage of a vast range of RBD Community exclusive benefits and discounts in addition to access to an innovative suite of business solutions; including networking events, business and industry supplier engagement events, access to advice and support from rail business specialists, results driven profile raising opportunities (as part of the UK's largest rail media businesses), and rail market insights and intelligence.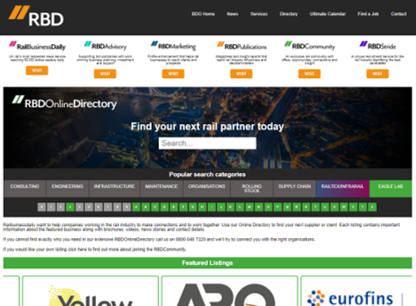 The go-to UK rail business network.
The RBD Community offers rail organisations the opportunity to be part of a thriving network that not only presents opportunities for doing business in rail, but collaboration, knowledge sharing and general support and advice from people who know the industry best! Our online RBD Directory offers furthers members benefits in the form of a micro-site with powerful SEO and search function capability in addition to exposure and visibility to the market.
I have worked with the RBD team extensivley over the last two decades and can't speak highly enough about the positive financial difference they make.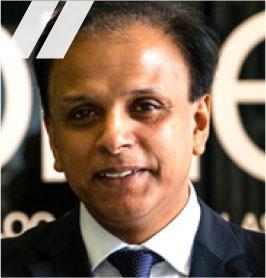 Former Managing Director SSE Enterprise Rail - now Group Managing Director at SWGR
Take advantage of this great offer
Available for a limited time, you can gain visibility to all the major players in UK rail, demonstrate your credibility to win more business, expand you network, keep up-to-date with the latest industry trends, get expert advice and attend the best events. Call 07985 148201 or send us an email to speak to a member of the team and get started.